Travel and Outdoor Equipment Price Comparison > Girls Clothing > Jack Wolfskin Girls Real Stuff Fleece Embroidered Beanie Hat Yellow
Jack Wolfskin Girls Real Stuff Fleece Embroidered Beanie Hat Yellow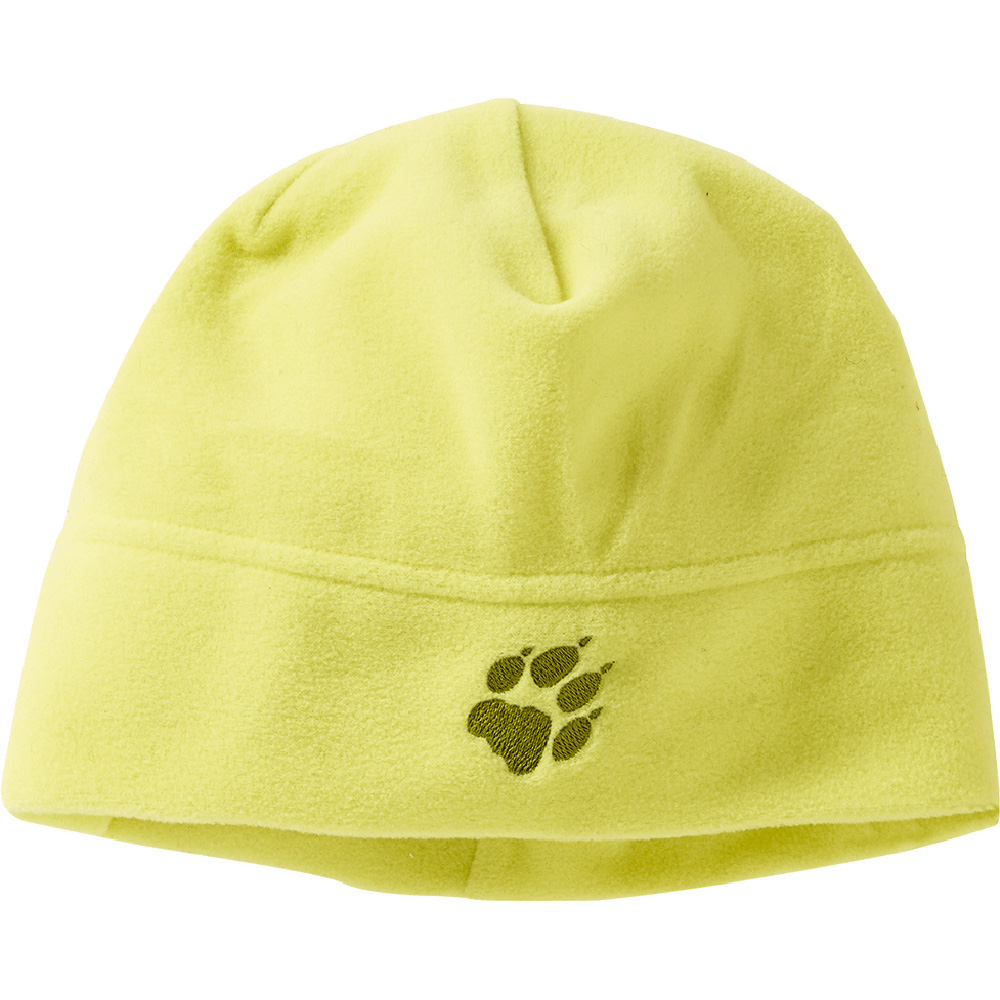 Jack Wolfskin Girls Real Stuff Fleece Embroidered Beanie Hat Yellow
£6.15
This simple fleece hat is extremely lightweight and provides moderate protection from the cold making it ideal insulation for between seasons., Extremely lightweight 100-quality TECNOPILE MICRO fleece., Hat for children and young people., Very lightweight., Soft., Simple construction.
Alternative Shops
Prices and availability are correct at the time of publishing, but advertisers may change the details before we have time to update them.
Videos for "Jack Wolfskin Girls Real Stuff Fleece Embroidered Beanie Hat Yellow"
Jack Wolfskin Girls Real Stuff Fleece Embroidered Beanie Hat Yellow Reviews