Travel and Outdoor Equipment Price Comparison > Womens Clothing > Jack Wolfskin Ladies Artist Lightweight Fleece Winter Gloves Pink
Jack Wolfskin Ladies Artist Lightweight Fleece Winter Gloves Pink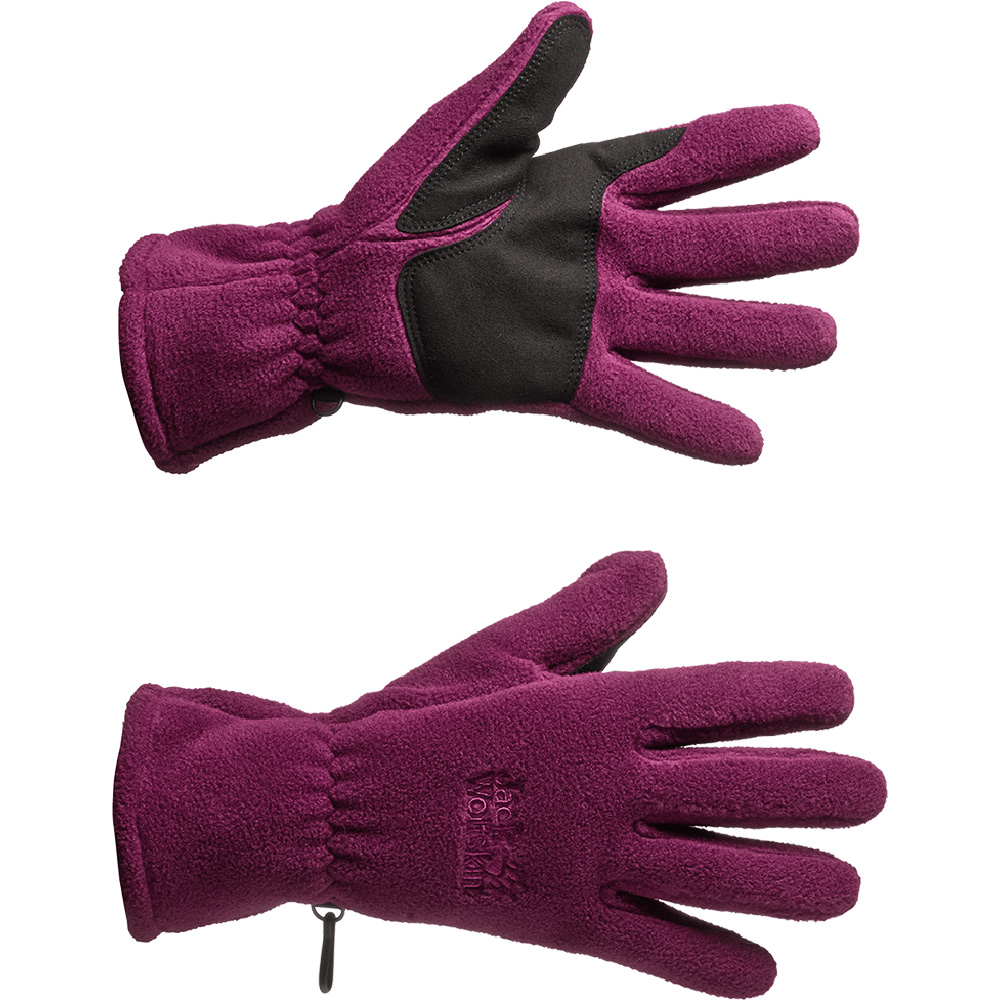 Jack Wolfskin Ladies Artist Lightweight Fleece Winter Gloves Pink
£20.82
These classic gloves are made from a medium-warm robust fleece. This means they are lightweight and dry quickly. The palms feature an abrasion-resistant reinforcement material. The smooth thermal lining ensures excellent comfort., Warm extremely versatile and robust NANUK 200 fleece., Robust SUEDE PU reinforcement material., Smooth thermal lining., Fleece tubular scarf., Highly versatile.
Alternative Shops
Prices and availability are correct at the time of publishing, but advertisers may change the details before we have time to update them.
Videos for "Jack Wolfskin Ladies Artist Lightweight Fleece Winter Gloves Pink"
Jack Wolfskin Ladies Artist Lightweight Fleece Winter Gloves Pink Reviews