Travel and Outdoor Equipment Price Comparison > Clothing > Jack Wolfskin Mens Casual Classic Cut Organic Cotton Socks Black
Jack Wolfskin Mens Casual Classic Cut Organic Cotton Socks Black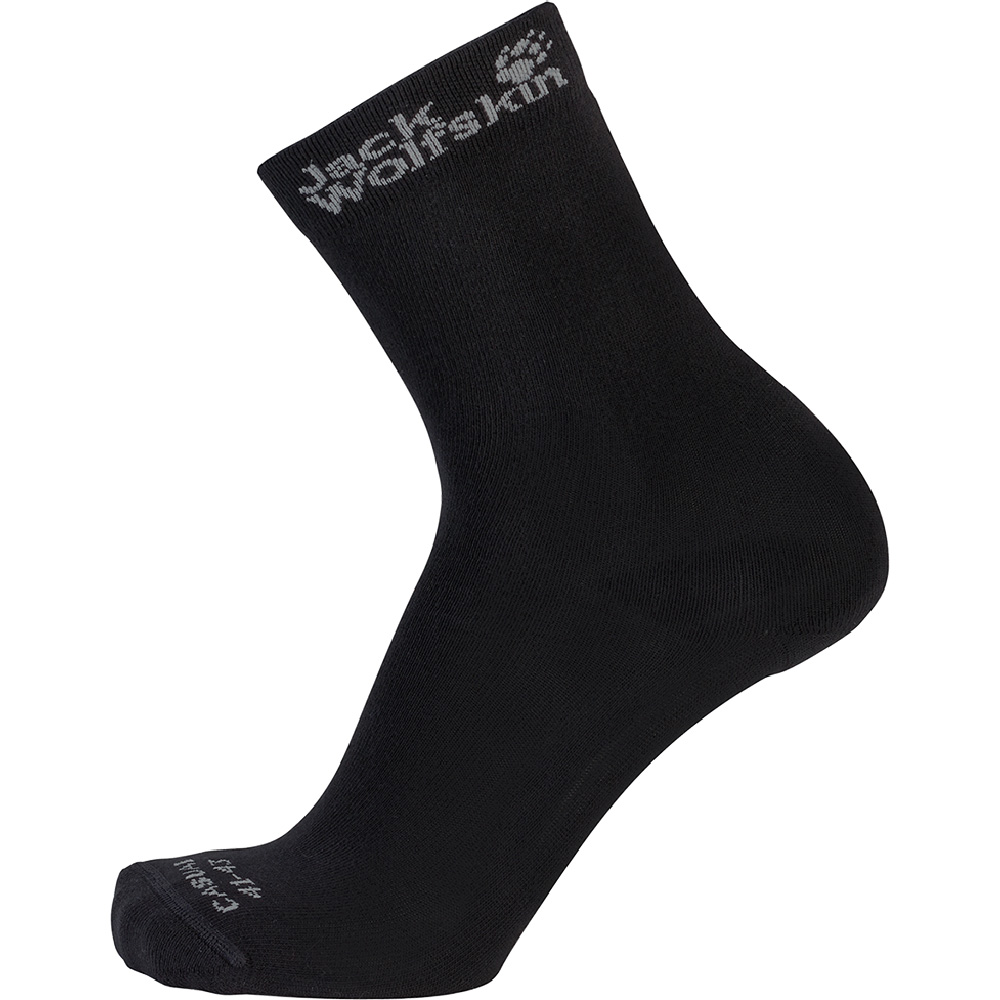 Jack Wolfskin Mens Casual Classic Cut Organic Cotton Socks Black
£13.88
These socks are ideal for everyday use and are therefore available in a pack of two pairs. The fabric blend has a high percentage of organic cotton and therefore offers pleasantly natural comfort. Thanks to the synthetic fibre moisture is effectively wicked away to the exterior., Stretchy., Organic cotton socks with a low percentage of synthetic fibre., Socks., Two pairs., Contains organic cotton.
Alternative Shops
Prices and availability are correct at the time of publishing, but advertisers may change the details before we have time to update them.
Videos for "Jack Wolfskin Mens Casual Classic Cut Organic Cotton Socks Black"
Jack Wolfskin Mens Casual Classic Cut Organic Cotton Socks Black Reviews