Travel and Outdoor Equipment Price Comparison > Girls Clothing > Jack Wolfskin Girls Gecko Nanuk Half Zip Warm Fleece Top Yellow
Jack Wolfskin Girls Gecko Nanuk Half Zip Warm Fleece Top Yellow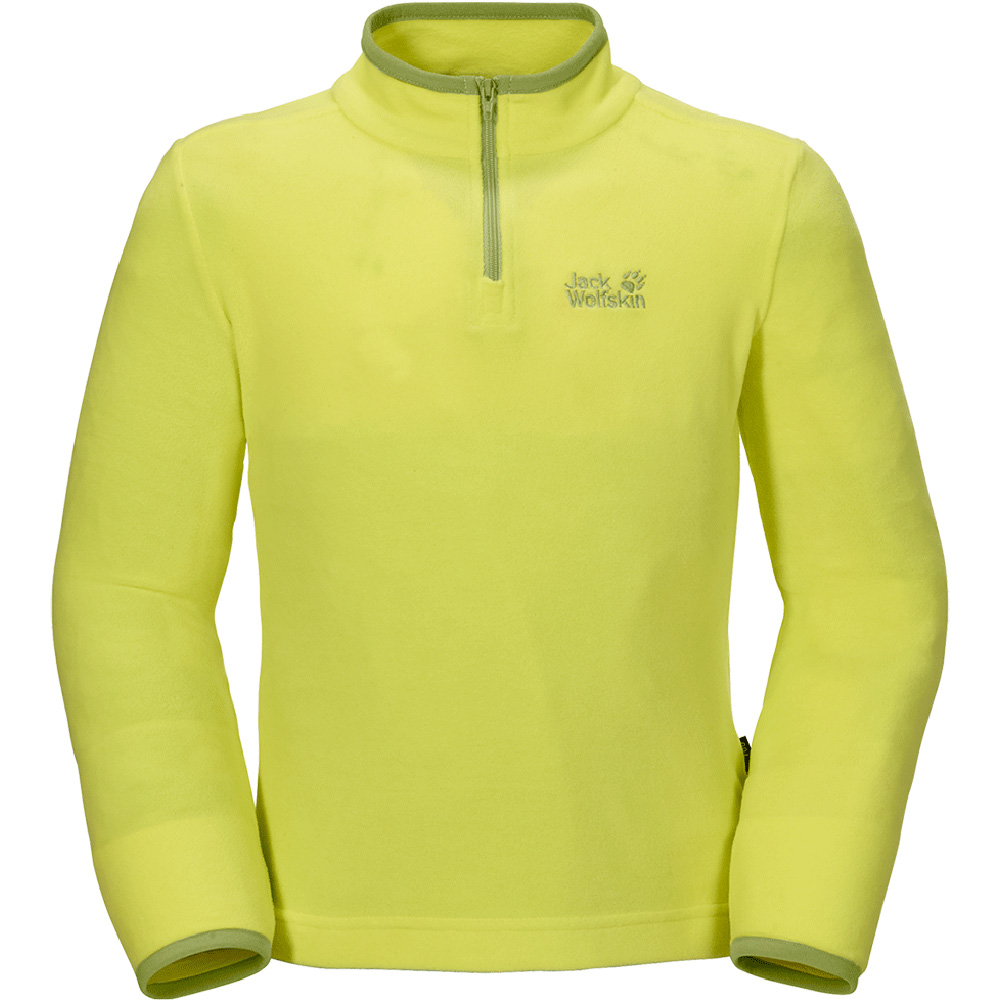 Jack Wolfskin Girls Gecko Nanuk Half Zip Warm Fleece Top Yellow
£17.04
This lightweight fleece jumper is highly breathable thanks to the special lining of the material and provides outstanding moisture management. An insulating middle layer provides excellent heat retention., Light NANUK ATHLETIC QMC fleece with a special lining for Active Moisture Management., Fleece jumper for children and young people., Lightweight.
Alternative Shops
Prices and availability are correct at the time of publishing, but advertisers may change the details before we have time to update them.
Videos for "Jack Wolfskin Girls Gecko Nanuk Half Zip Warm Fleece Top Yellow"
Jack Wolfskin Girls Gecko Nanuk Half Zip Warm Fleece Top Yellow Reviews