Travel and Outdoor Equipment Price Comparison > Girls Clothing > Jack Wolfskin Girls Casual Organic Classic Cotton Socks 2 Pack Pink
Jack Wolfskin Girls Casual Organic Classic Cotton Socks 2 Pack Pink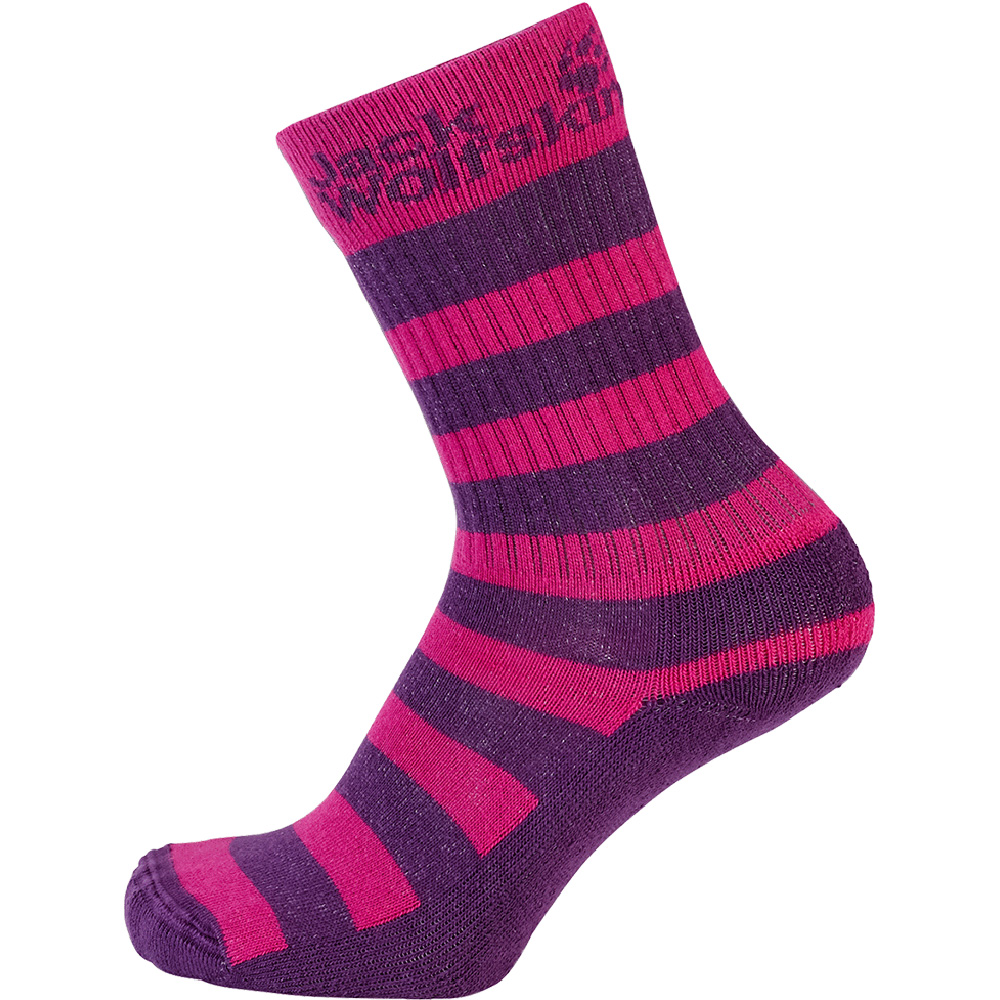 Jack Wolfskin Girls Casual Organic Classic Cotton Socks 2 Pack Pink
£6.03
These simple everyday socks are comfortably stretchy. They have a high organic cotton content that provides exceptional comfort and thanks to the synthetic fibre content they dry quickly. They are available in a pack of two containing a striped pair and a plain pair., Fabric blend with a high organic cotton content., Socks for everyday wear., Two pairs., Contains organic cotton., Stretchy.
Alternative Shops
Prices and availability are correct at the time of publishing, but advertisers may change the details before we have time to update them.
Videos for "Jack Wolfskin Girls Casual Organic Classic Cotton Socks 2 Pack Pink"
Jack Wolfskin Girls Casual Organic Classic Cotton Socks 2 Pack Pink Reviews